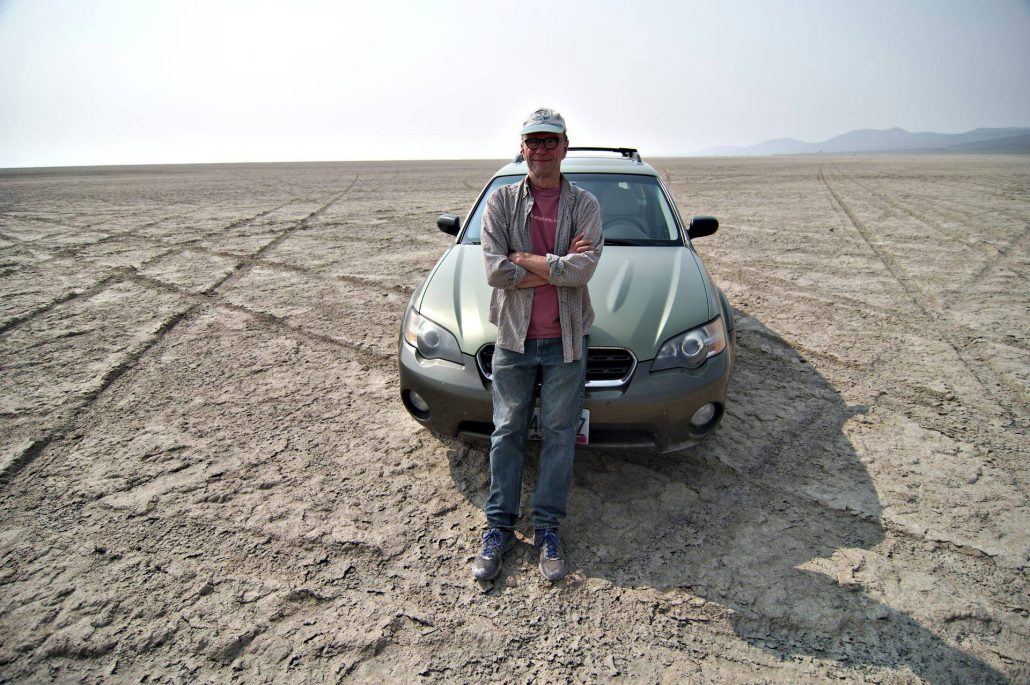 I've been fascinated by photography since I was 11 years old and found an old Brownie box camera in the closet at my parents' house in Los Angeles. I still have the photos I took in those days, ordinary scenes from the living room and back yard, transformed by magic into black and white images.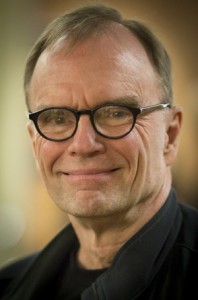 My main career was in newspapering — as a writer, not a photographer. After graduating from Harvard in 1975 with a bachelor's degree in history of religion, I spent four decades as a newspaper reporter before retiring in 2013 to pursue landscape photography and independent writing.
Much of that career involved writing about art and music, and in 2006 I was a fellow at the National Endowment for the Arts' Journalism Institute for Theater and Musical Theater in Los Angeles.
I've been making and selling hand-colored black and white landscape photos since 2002.
I have shown my work at the Karin Clarke Gallery and the Jacobs Gallery in Eugene, at the Arts Center in Corvallis, and at the World Forestry Center and the Blue Sky Gallery in Portland.