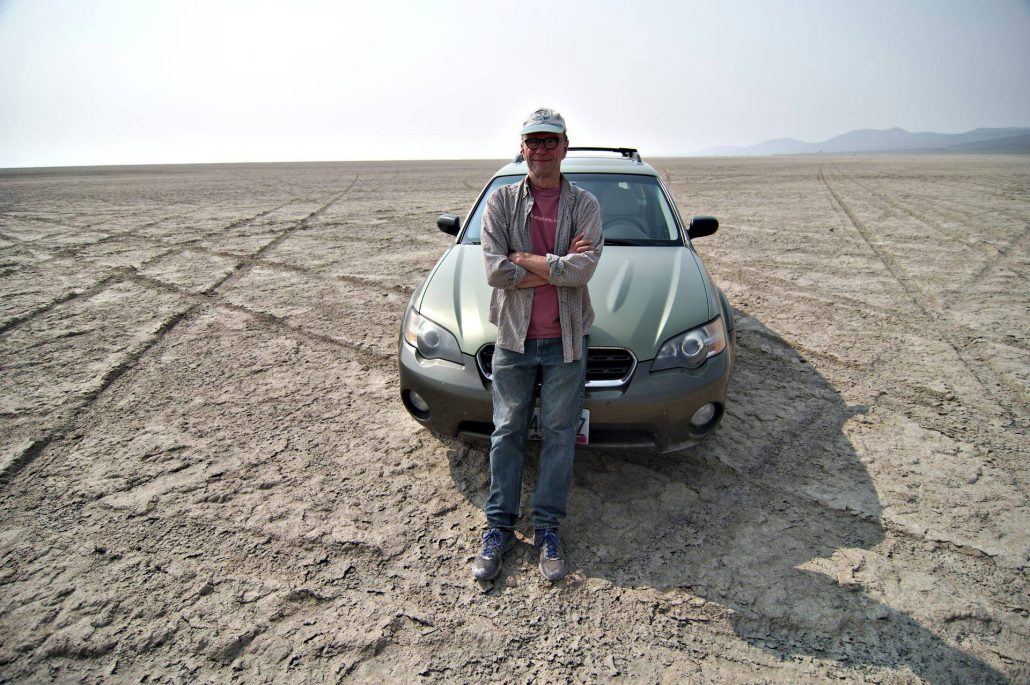 Writer and photographer Bob Keefer graduated from Harvard University in 1975 and spent nearly four decades as a newspaperman before retiring in 2013 to turn his attention to landscape photography. He wrote about art and artists for most of the 30 years he worked at The Register-Guard in Eugene, Oregon. He has been arts editor of Eugene Weekly since 2017.
In 2006 he was a fellow at the National Endowment for the Arts' Journalism Institute for Theater and Musical Theater in Los Angeles.
Keefer has shown his hand-colored photography at galleries and exhibitions around the West, including the 2020 Art About Agriculture exhibit at Oregon State University, the Karin Clarke Gallery in Eugene and Gallery Wild in Jackson, Wyoming. He's enjoyed artist residencies at the Brush Creek Foundation for the Arts in Wyoming and at the H.J. Andrews Experimental Forest in Oregon.