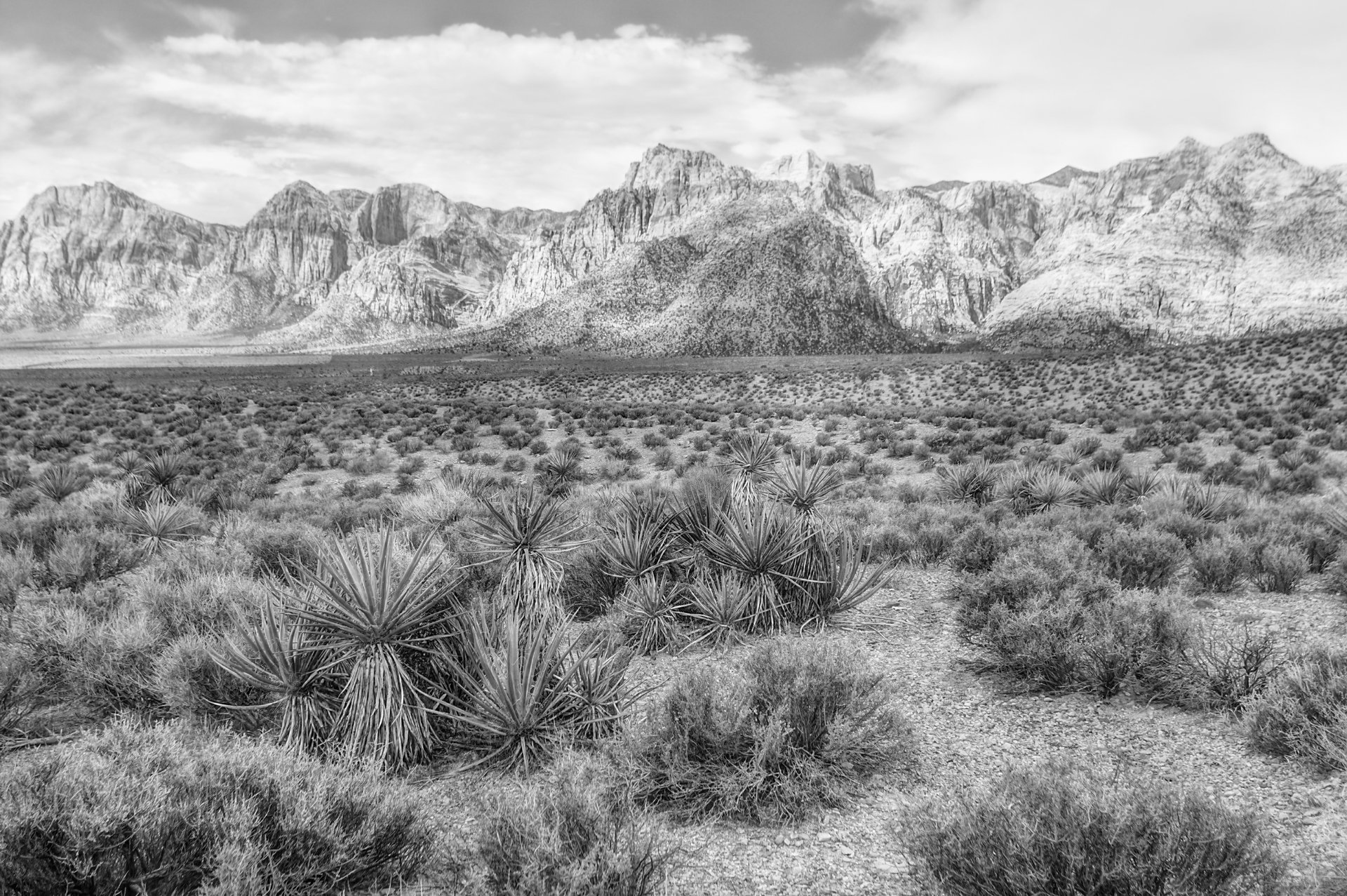 If you mess around with digital photography, you've probably run into the acronym HDR. It stands for High Dynamic Range photography, and it refers to a techie method of merging bracketed exposures either in-camera or in post-processing software to extend the still rather limited dynamic range of digital sensors.
In plainer English, that means using, say, three exposures of the same picture to solve the wedding photographer's problem: The bride's dress is so white and the groom's tux is so black that any single photo has got either blown-out whites or blocked-up blacks, or both. Merge one shot exposed for the bride and one exposed for the groom and you get the best of both.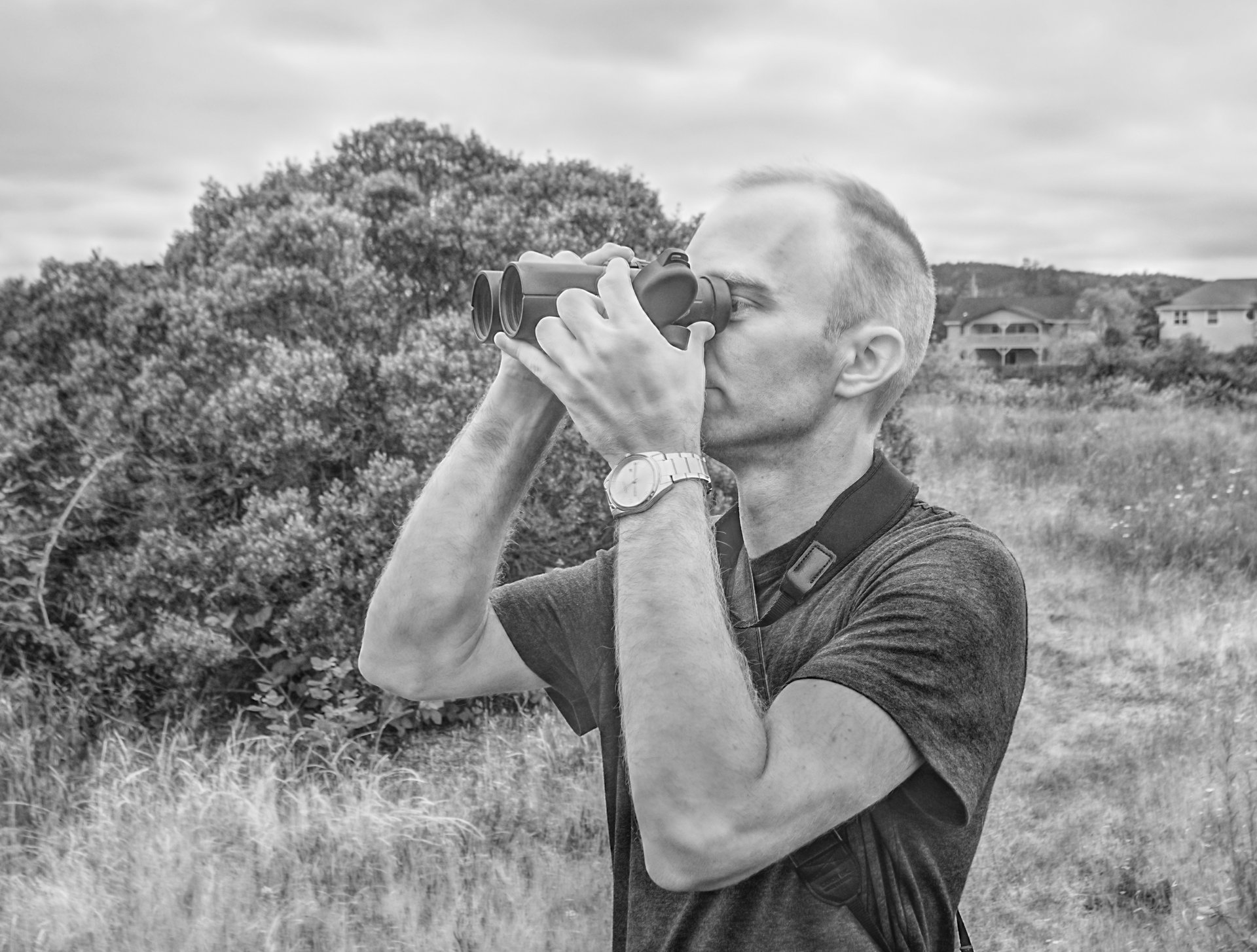 HDR, though, is one of those things in which a little goes a long ways. Get it right and your photo looks like an artist's painting. Get it wrong and it looks like something by Dali.
So I hadn't tried it very much. Then I got a new Pentax KP last winter and was putting the excellent little camera through its paces, trying out every bell and whistle, and in the process tried out all five levels of in-camera HDR in black and white. Converting to BW gets rid of the lurid color associated with bad HDR photos.
The KP has this new HDR setting — simply marked "ADV" in the menus — that produces very compelling shots. They can look a lot like Tri-X souped in Rodinal, my favorite way to make prints to be hand-colored back in darkroom days, or even like fine art etchings.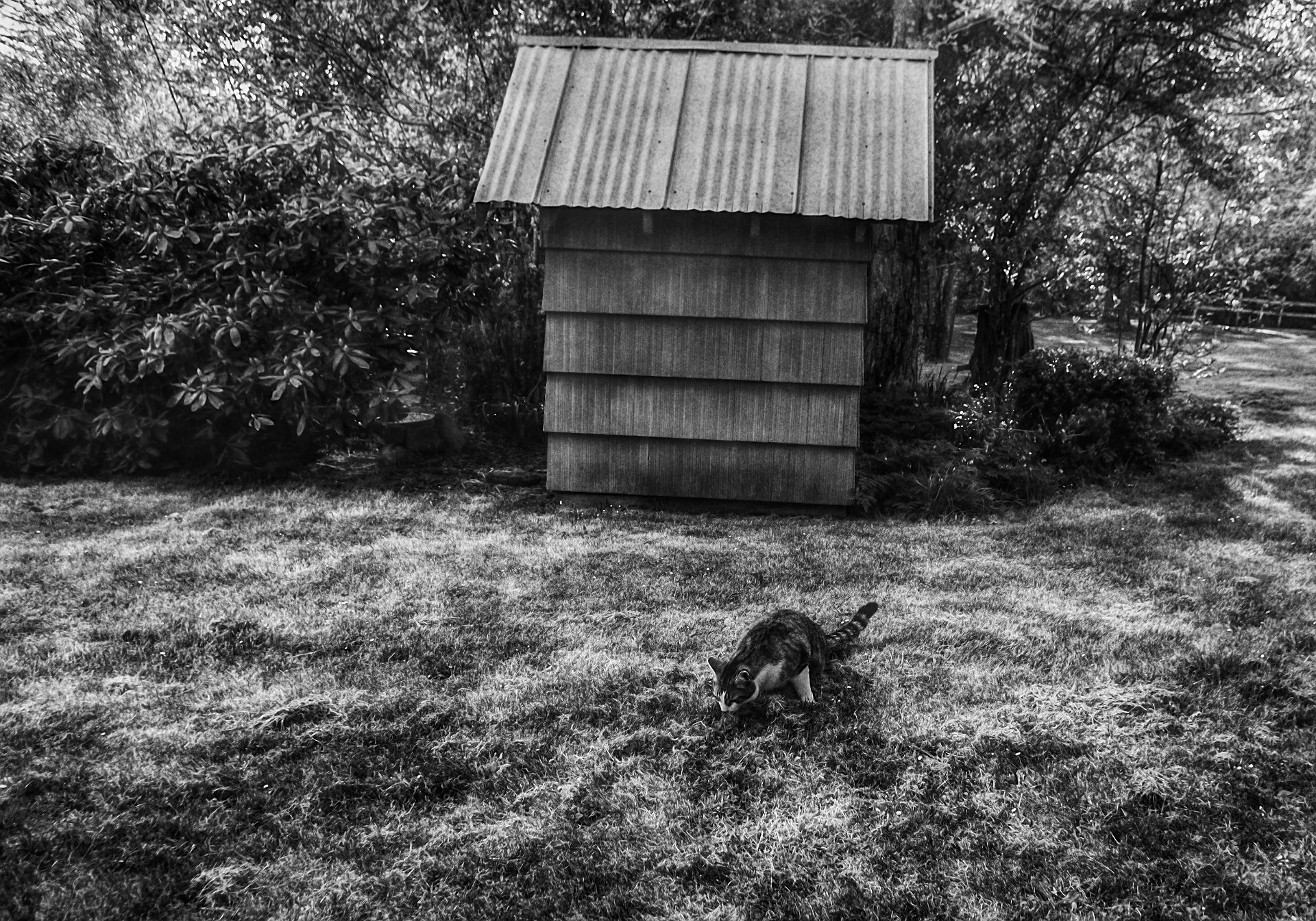 That opened a new door for me. For the past three months  I've been shooting everything in sight with the HDR process and making 18×24 prints to hand color. Still sorting this out, but the images are very compelling, and I've set up one of the User settings so I can set up HDR ADV in BW (how's that for alphabet stew?) with one quick click of the dial.
Many more of these to come as I sort the process out.