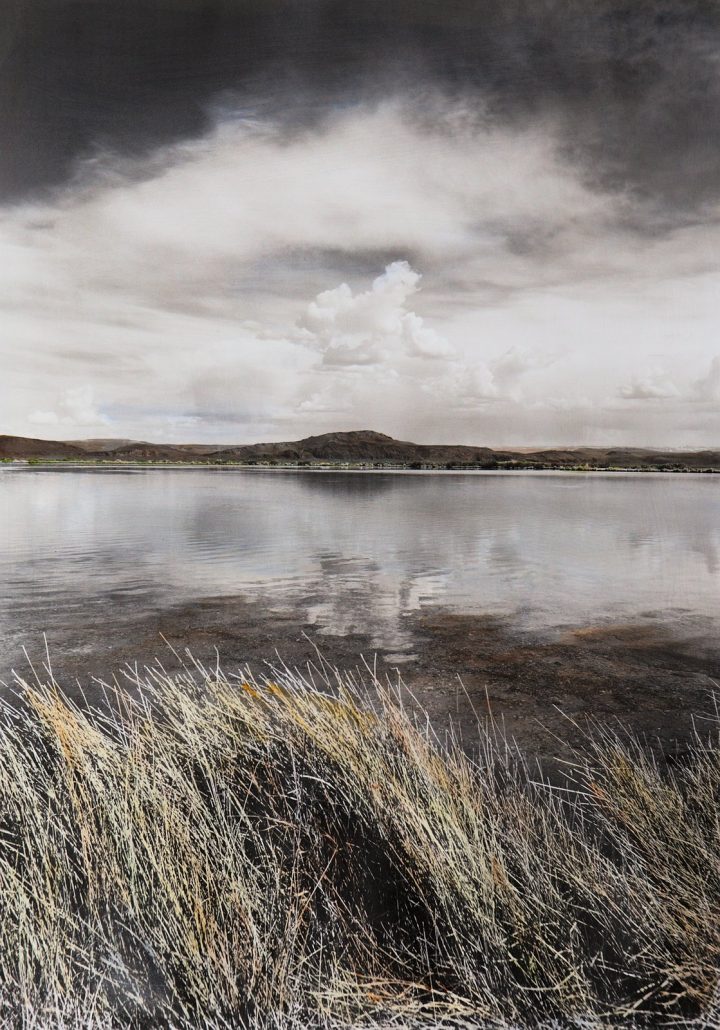 I'll be showing my hand-colored photos through June at Ben Fogelson's InEugene realty office, 100 E. Broadway — and I'll be Stop No. 3 on the June First Friday Art Walk, talking about my work.
Stop by, sip some wine, and say hello. The Art Walk starts at 5:30 p.m. Friday at St Vincent de Paul, 100 East 11th Ave.; the walk will reach InEugene at 6:30 p.m., but feel free to drop by anytime during the evening.
Besides my big tree photos, I'll be showing some new and old work shot at eastern Oregon's Malheur National Wildlife Refuge, site of the recent occupation. To help support the refuge, I'll donate 25 percent of sales of any of these Malheur photos to the non-profit Malheur Field Station, which is adjacent to refuge headquarters and provides accommodations for refuge visitors.