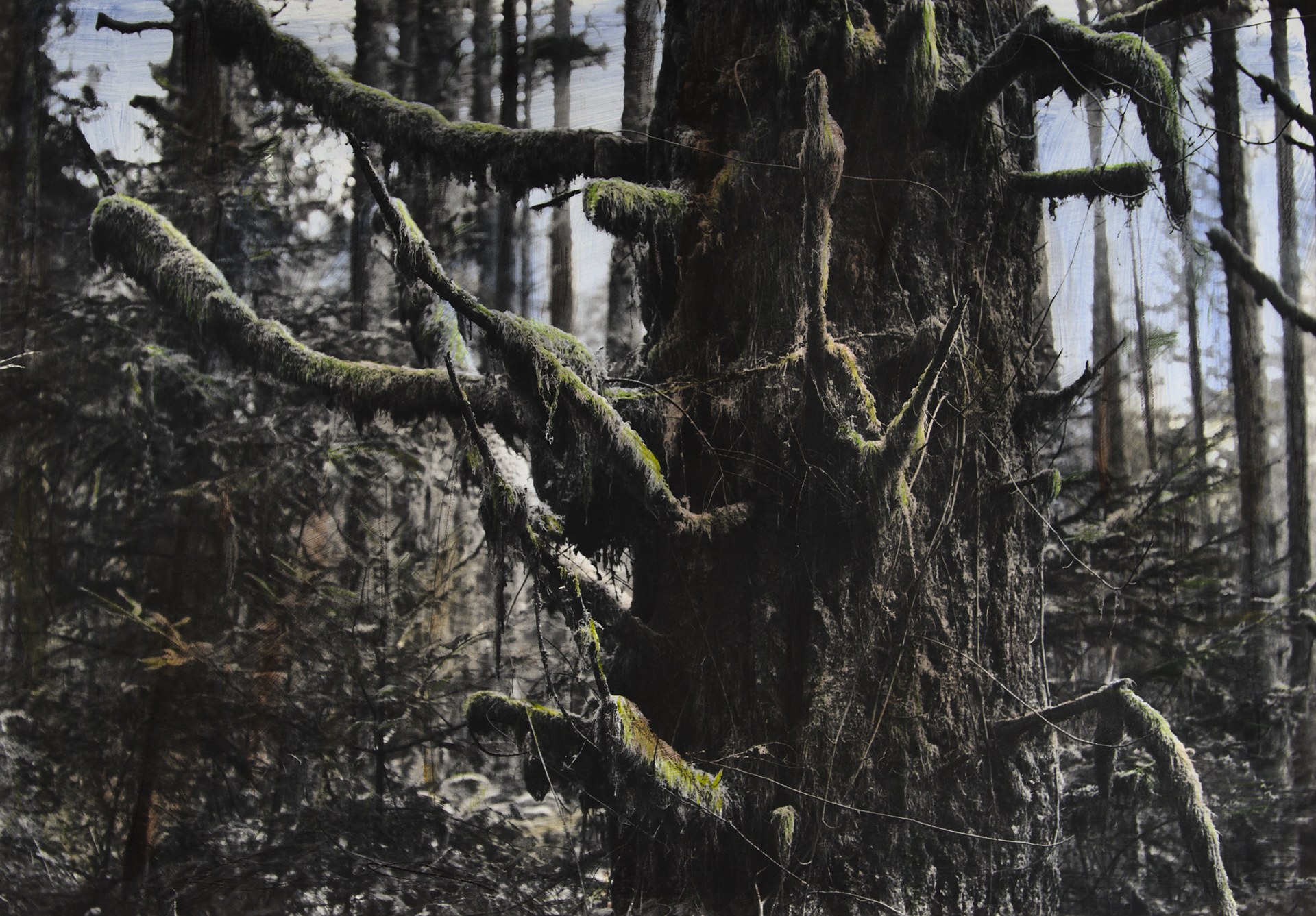 The 2018 Eugene Biennial opens Friday night, July 27, at the Karin Clarke Gallery downtown, and you're invited to see and enjoy this 18-by-24-inch hand-colored black and white photo "Elder 2018.6" by yours truly, along with works by about 30 other regional artists. Festivities at the gallery begin at 5:30 p.m.
Be sure also to check out the resurrected (it was cancelled in 2016 after the Jacobs Gallery closed) Mayor's Art Show, opening that evening at the Hult Center, as well as the Salon des Refusés, which shows works rejected by the mayor's show at New Zone Gallery.
All three shows open at 5:30 p.m. Friday night. See you out there!